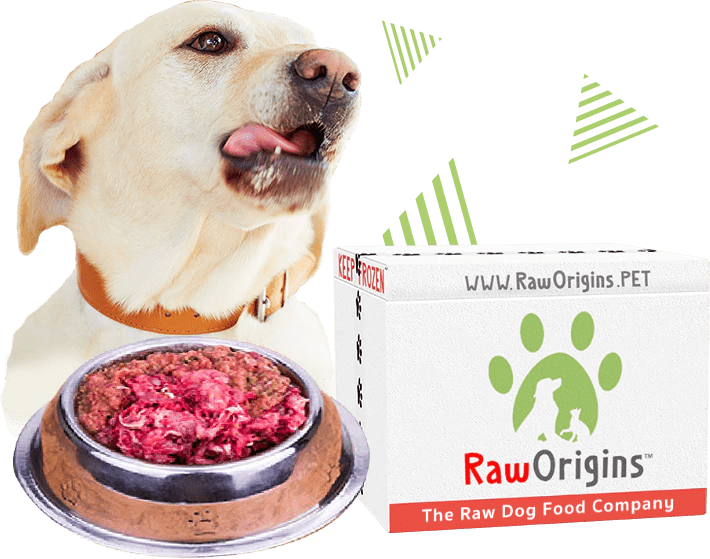 The Complete Raw Diet: The Best Your Dog Can Get
No Grain, No Filler, No Toxins, No Chemicals, No Nasties!
Discover The Advantage of

Raw Origins™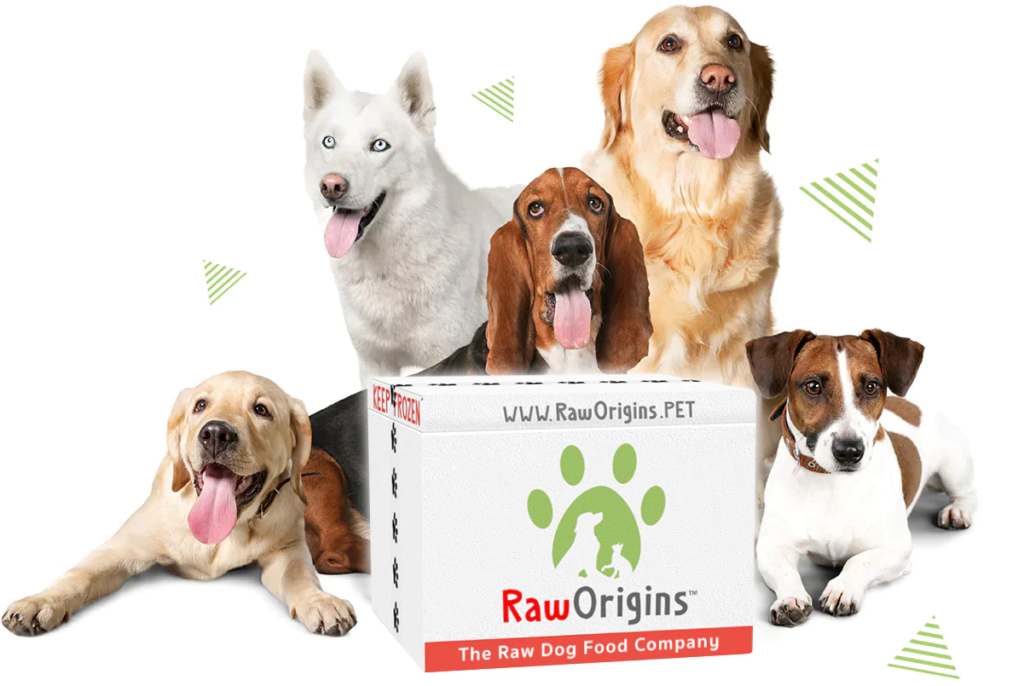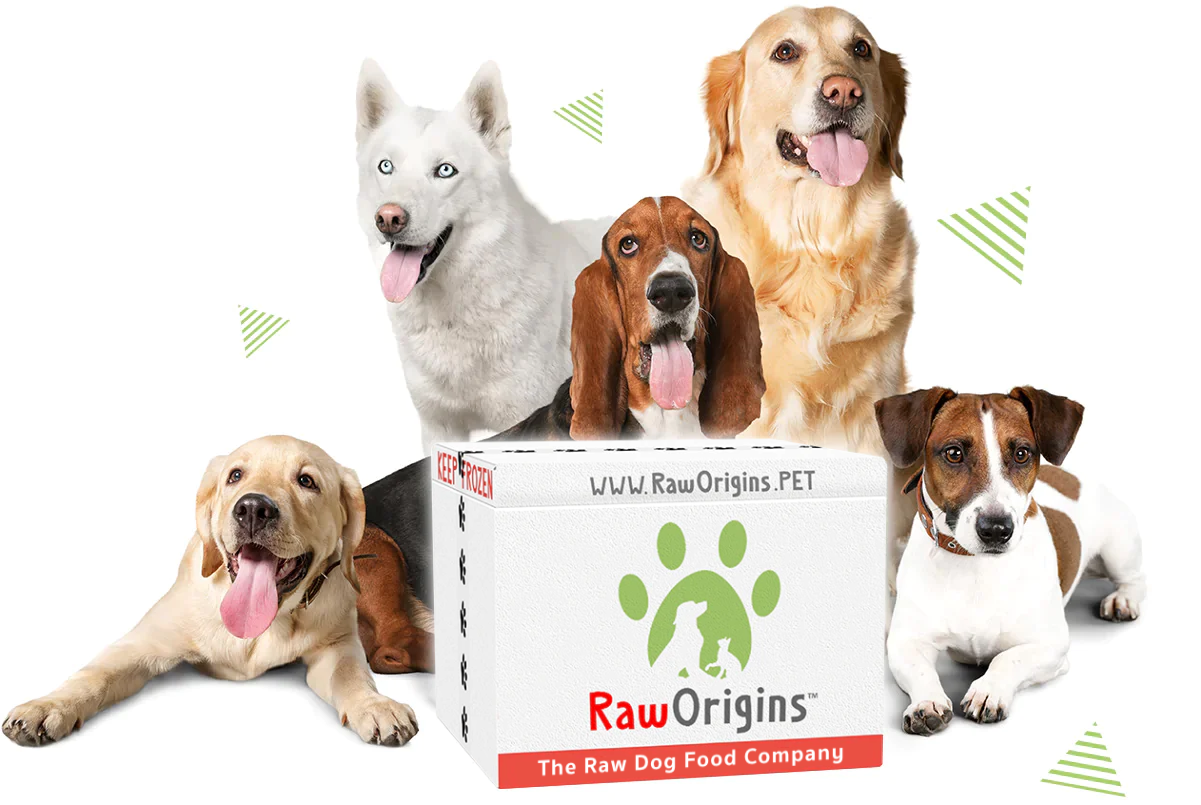 Raw Origins is entirely natural and contains no grains, toxins, chemicals or artificial flavorings.
Explore the advantages of feeding raw today!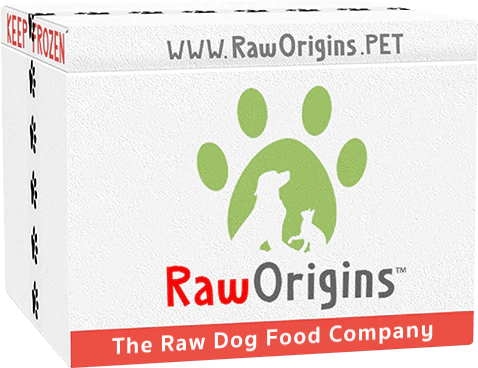 THE

RAW ORIGINS™


DIFFERENCE
We've put thousands of hours into every batch of our 100% RAW, naturally sourced food take away and it shows!
You won't find any white-labeled rip-offs here, only quality, tried and tested, 100% raw food your animals will love.
Explore our range of products, and see the benefits for yourself.
Worried about bacteria in raw food? Don't be! The bacteria in our bodies are there to: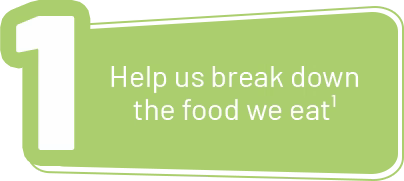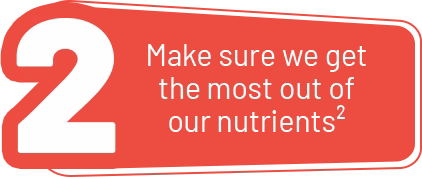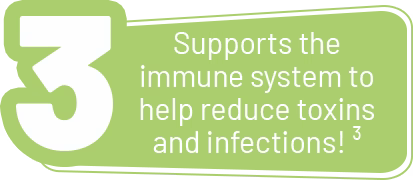 Your dog deserves the best- Choose 100% raw beef that your dog will love. Used by top dog breeders, locally made in the USA and sustainably sourced.
ALL NATURAL, PACKED WITH GOODNESS
No Grain, No Filler, No Toxins, No Chemicals, No Nasties! Every one of our products are packed with the highest quality, natural, raw ingredients… in every batch.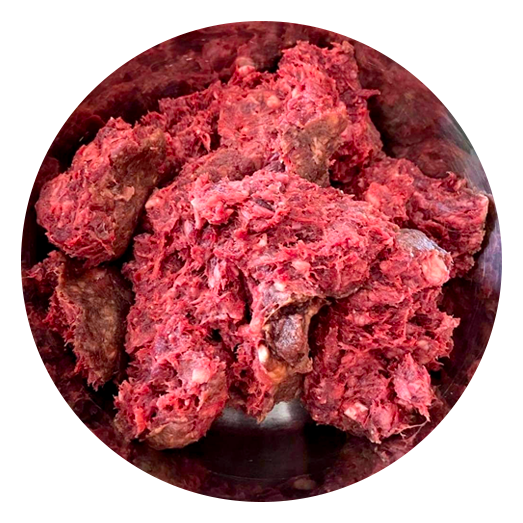 In the wild, there's no cooktops or microwaves. Isn't it time to take your animals back to their roots, where they are designed to thrive optimally, at every stage of life? Make your dog super happy…
DON'T JUST TAKE OUR WORD FOR IT!
See What Our Customers Are Saying
My fur Babies love the raw food. Since switching my German shepherd's skin and coat health has improved tremendously.
Raw Origins food is the best. 100% natural, high quality ingredients. Our dog loves it.
Horton gobbles his food right up! Has been on a raw food diet from day one 🙂
Been on the this food for a couple months now and never going back my dogs better then ever before
Both of my bull dogs have been on Raw Origins since they were pups and they lick their bowls clean every time. This is by far the best dog food I've found.
Zeak loves his raw origins food! His coat is super shine. Raw diet keeps him thin and trim.
Roczen absolutely loves this Raw Origins dog food. You can't go to the fridge without him being right by your side. Cleaner teeth, SHINEY coat, and way smaller stools!!!
Feeding the Best dog ever the best food ever!!!!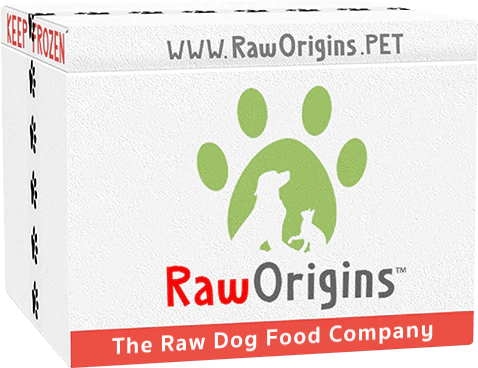 Your Experience Will Be Epic

Or We Won't Have An Experience At All!
The best experience you'll ever have. Discover quality customer service, top-tier support and hands-on guidance, every step of the way!
Are you ready to own your own dog food business? Are you ready to make more dogs super happy?
If yes, click the button below to see if you qualify for our distributorship program!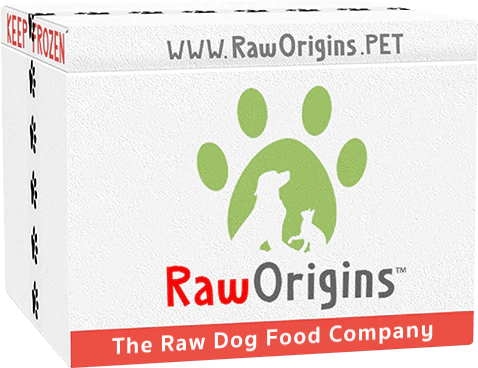 Subscribe to our Newsletter
Get discounts and free stuff as well as news on new products. Directly to your inbox.