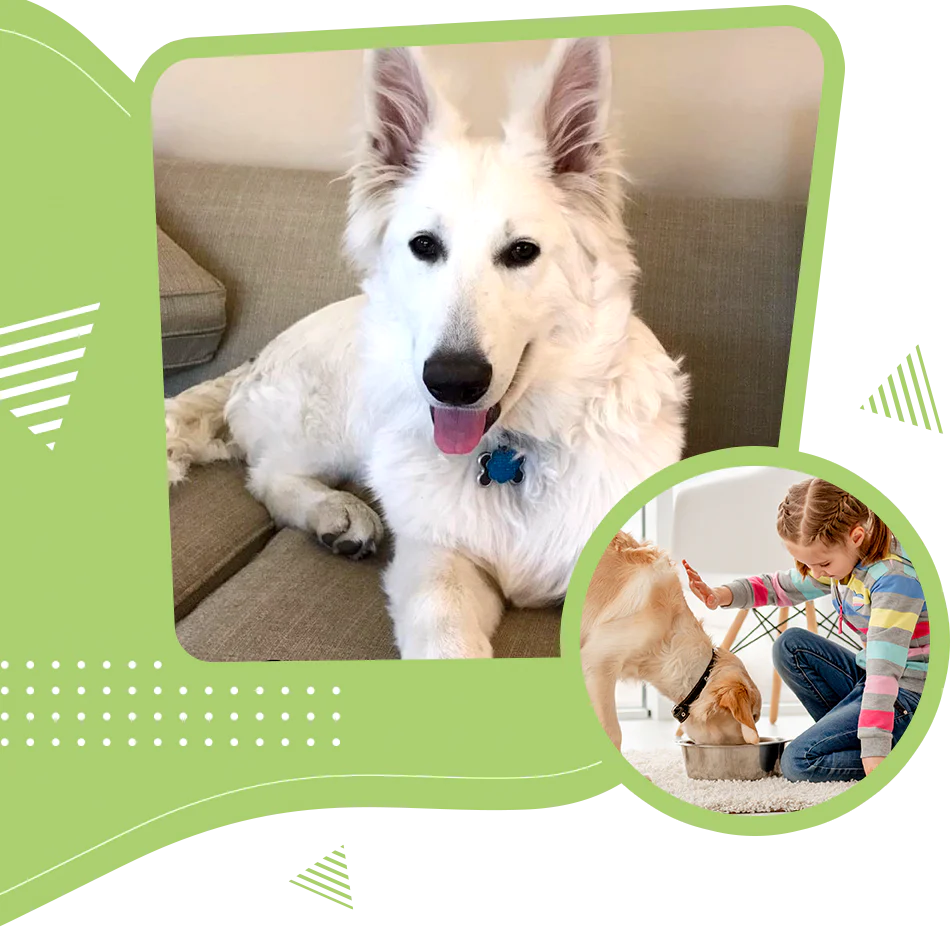 Raw Origins™ was founded by experienced and esteemed dog breeder, Marilyn Angelena.
As a top-level breeder of German Shepherds, and the number one Berger Blanc Suisse breeder in the USA, Marilyn knows what it takes to raise exceptional dogs.
It didn't take Marilyn long to realize that kibble just wasn't cutting it for her dogs. She delved into the science and nutrition behind great health and quality ingredients and discovered that the raw diet was the best fit for her dogs as well as puppies.
After thousands of hours of work, research and time-intensive labor (not to mention hundreds of premium batches), she finally found a formula that worked!
This success inspired Marilyn to share her formula with the other passionate pet-parents in the world!
Raw Origins has continued to grow since our beginnings, but our commitment to uncompromising quality remains the same.
Health, Happiness, and Quality
are at the Core of Everything We Do –

We Never Settle

for Suboptimal Ingredients Short-Cuts or Fillers.
When you shop with us, you can rest easy knowing your pets are well taken care of, every time. We never compromise on quality or put profit before performance.
With exceptional quality service and a customer-focused approach, every one of our products are carefully screened for quality, with every single batch as excellent as the last.
Explore our range of products, and see the benefits for yourself!