As a dog owner, you've likely found yourself worrying about your furry friend's health and well-being more times than you'd like to admit. From ensuring they eat the right food to providing them with adequate exercise, every detail matters. One essential aspect that might not always be on the top of our minds is their body temperature. Just like humans, a dog's temperature can indicate their overall health.
What is the Normal Temperature for a Dog?
The typical body temperature for an adult dog lies between 99.5°F (37.5°C) and 102.5°F (39.2°C). Puppies, however, can differ. Due to their energetic nature, they might have a slightly elevated temperature. It's essential to understand these variations. Monitoring these differences can help ensure their well-being.
Why Is It Important?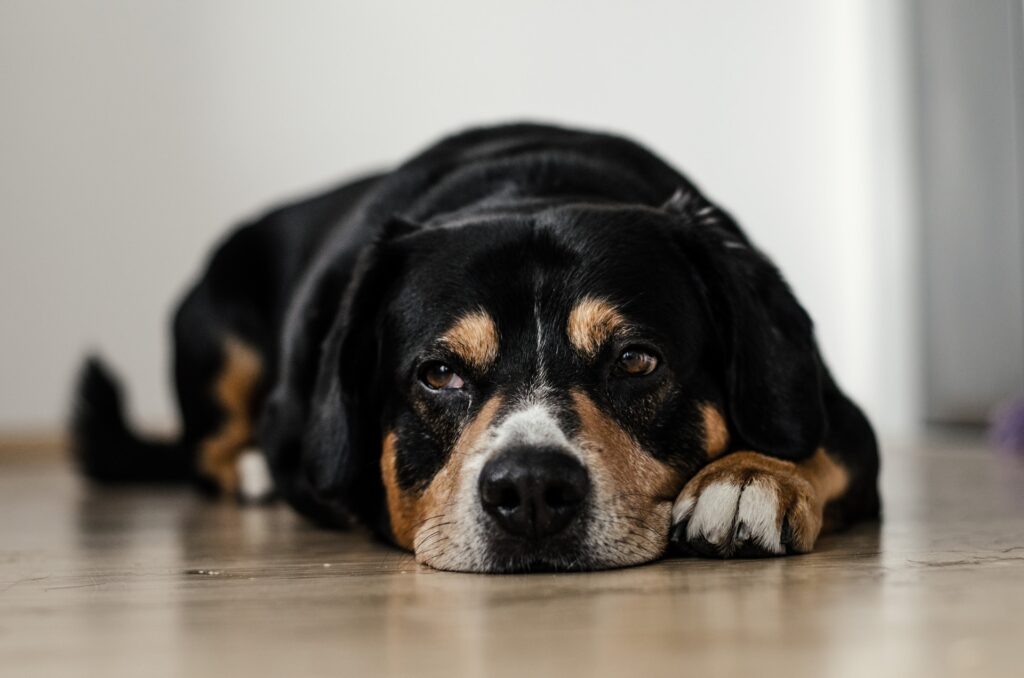 Monitoring your dog's temperature is crucial for early detection of illnesses. A high temperature indicates a fever. Conversely, a low one suggests hypothermia. These extremes can signal infections, inflammations, or other health issues. Being observant of these changes ensures your dog's well-being.
Factors That Can Affect a Dog's Temperature
Activity level plays a significant role in your dog's body temperature. After a rigorous play session, it's not uncommon for the temperature to be slightly elevated. Similarly, the time of day can lead to minor temperature fluctuations, just as we experience in humans.
Age is another factor that influences a dog's temperature; puppies and senior dogs might have varying normal ranges. Additionally, weather conditions can greatly impact their body temperature. Exposure to extreme cold or hot conditions, especially for prolonged durations, can cause noticeable changes.
How to Take Your Dog's Temperature?
The most accurate method to gauge a dog's temperature is by using a digital thermometer rectally. Before you begin, ensure the thermometer is clean and equipped with a fresh battery.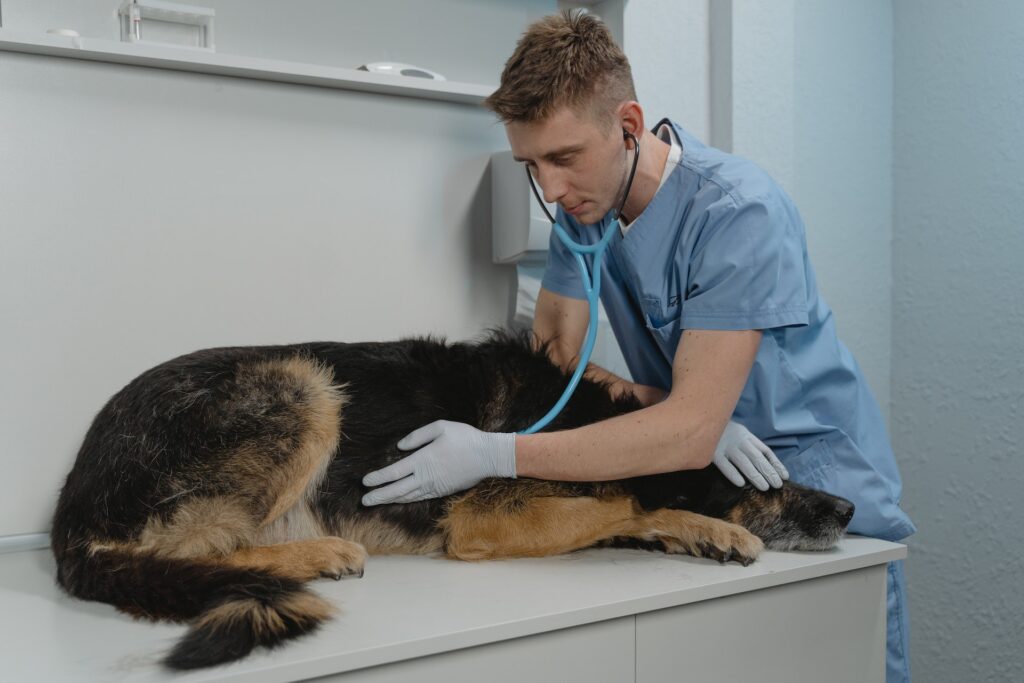 For a smooth process, apply lubricant to the thermometer's tip. Gently insert it about one inch into the dog's rectum. It's essential to hold the thermometer steadily, waiting for the beep, signaling a successful reading. After obtaining the temperature, remove and clean the thermometer thoroughly.
When to Be Concerned?
If you spot your dog's temp going above 103°F (39.4°C) or dipping below 99°F (37.2°C), you might wanna chat with your vet. It's kinda like when we feel off, right? Also, keep an eye out for any weird stuff like them being super tired, throwing up, having an upset tummy, shivering, or just acting odd. Those signs might be hinting at something bigger going on. Always better to catch things early and keep our furry pals feeling their best!
Wrapping It Up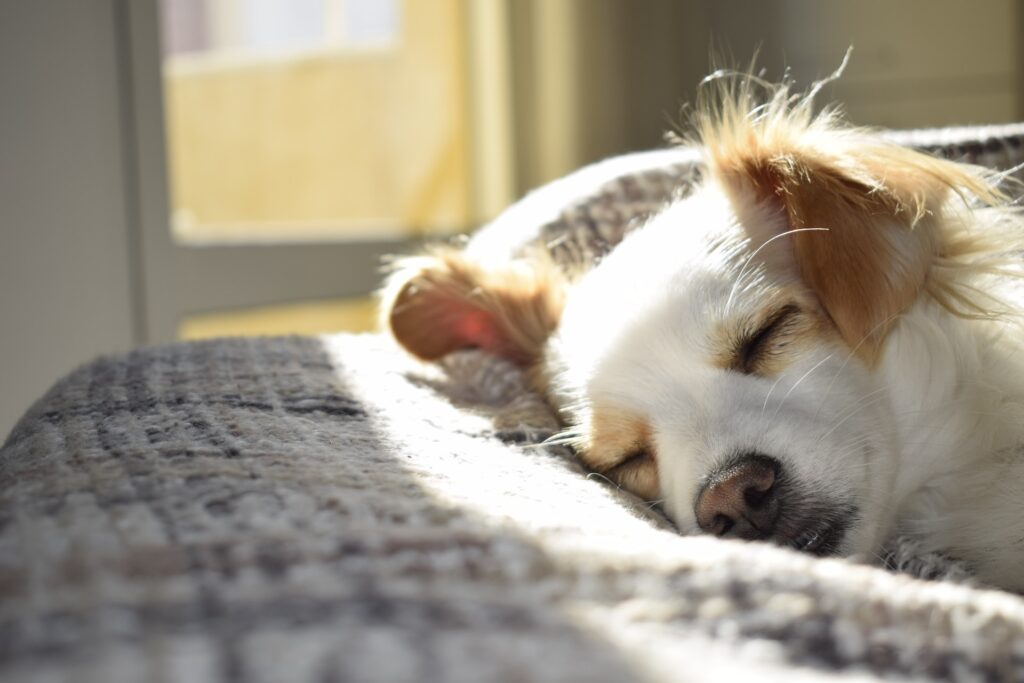 Knowing your dog's typical temperature is not only reassuring but also essential for staying proactive in their health care. Regular vet visits play a crucial role in monitoring their overall well-being. After all, our furry companions count on our watchfulness, and staying informed is the cornerstone of ensuring a long, healthy life for them.