Dogs are known for their boundless energy and enthusiasm, making them wonderful companions for an active lifestyle. Just like humans, dogs need regular exercise to stay healthy, happy, and well-behaved. However, the daily exercise requirement for a dog can vary significantly depending on the breed, age, and individual characteristics of your furry friend.
In this blog post, we'll delve into the importance of exercise for dogs, factors that influence their exercise needs, and provide some general guidelines to help you determine the right amount of exercise for your canine companion.
Why Is Exercise Important for Dogs?
Regular exercise is crucial for dogs for several reasons. Firstly, it helps maintain their physical health, including a healthy weight and improved cardiovascular fitness. Exercise also offers mental stimulation, preventing boredom and destructive behavior.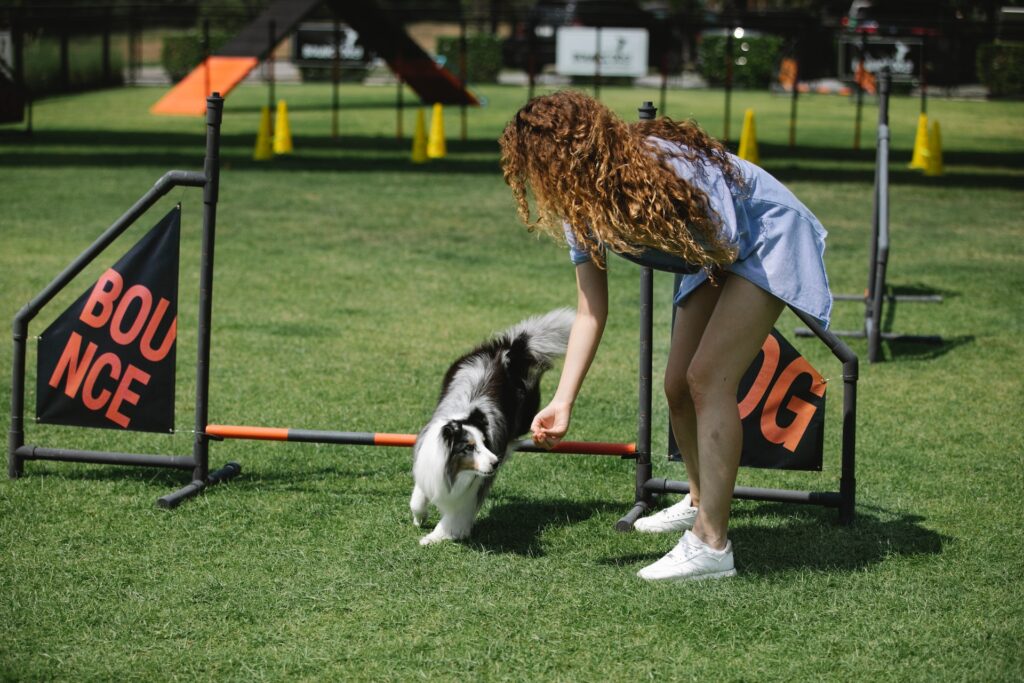 Moreover, it provides opportunities for social interaction with other dogs and people, contributing to their emotional well-being. A well-exercised dog is often happier, less stressed, and more content. Lastly, exercise plays a crucial role in shaping good behavior, as a tired dog is generally a well-behaved one.
Factors Influencing a Dog's Exercise Needs
Several factors determine how much exercise a dog requires. Breed is a significant factor; different breeds have varying exercise requirements. High-energy breeds like Border Collies or Labrador Retrievers need more exercise than low-energy breeds like Bulldogs or Basset Hounds.
The age of the dog also plays a role, with puppies and young dogs needing more exercise than seniors. Size matters too, as smaller dogs may not require as much exercise as their larger counterparts, but this varies by breed and individual characteristics.
Health is a crucial factor; dogs with certain health conditions may have limitations on their exercise. Temperament also comes into play, as some dogs are naturally more active and playful, while others are calmer and less active.
General Guidelines for Daily Exercise
While there's no one-size-fits-all answer to how much exercise a dog needs, here are some general guidelines to help you determine an appropriate daily exercise routine.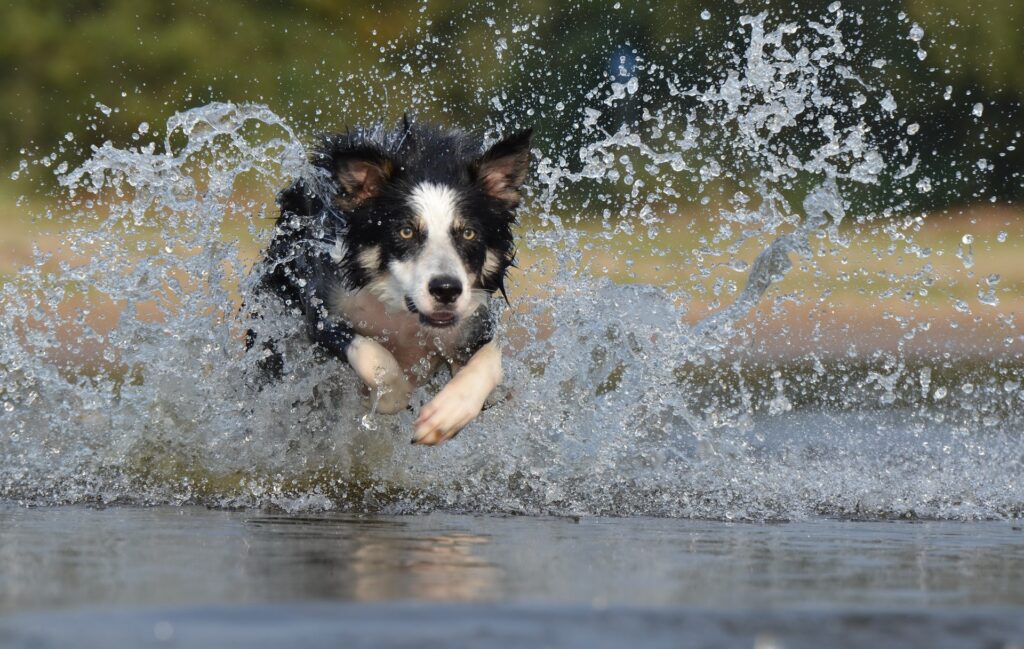 Most dogs benefit from at least one to two daily walks, each lasting 30 minutes to an hour. For high-energy breeds, longer walks or additional playtime may be necessary. Interactive playtime, such as fetch or tug-of-war, can be a great way to burn off excess energy, with 15-30 minutes of play per day being a good target.
Mental exercise through puzzle toys and obedience training is also crucial, as it provides mental stimulation. If possible, allowing your dog off-leash playtime in a secure, enclosed area, like a dog park, can be a fantastic way for them to socialize and run freely. Always remember to adjust the exercise routine according to your dog's breed and monitor their behavior as an indicator of their exercise needs. If they're acting out or being overly hyper, it might be a sign that they need more physical activity.
To Sum It Up
The daily exercise requirement for a dog is not one-size-fits-all. It varies depending on your dog's breed, age, size, and individual characteristics. It's essential to tailor your pet's exercise routine to their specific needs, taking into account both their physical and mental well-being.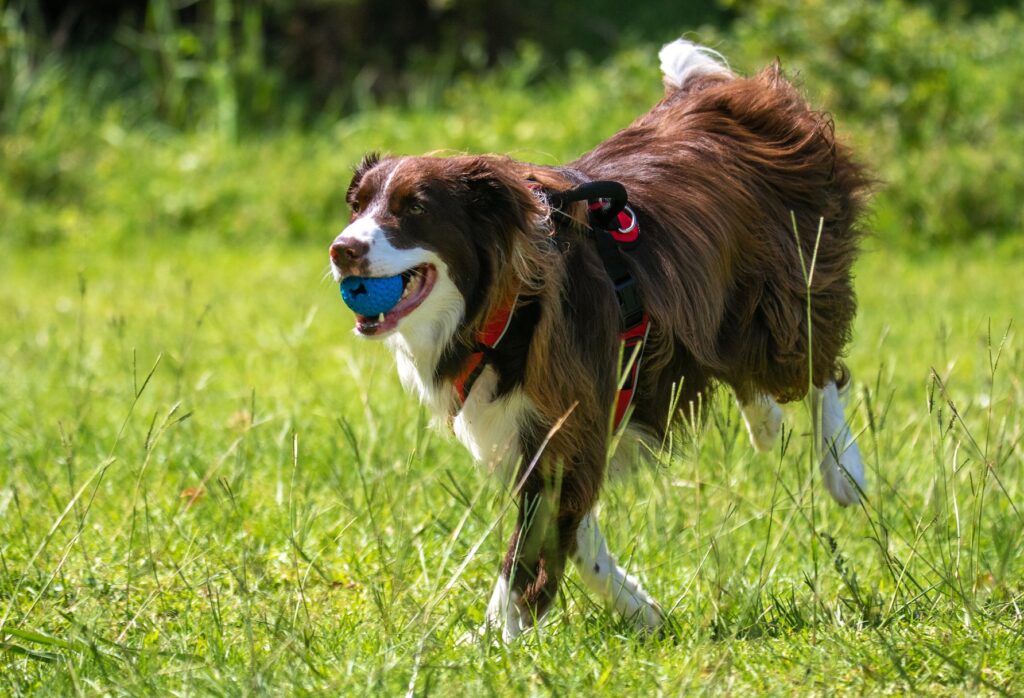 Regular exercise not only contributes to a healthy and happy dog but also strengthens the bond between you and your four-legged friend. Always consult with your veterinarian to ensure that you're providing the appropriate amount of exercise for your dog's unique needs.